MoT Building
Permissions Level
MoT Trusted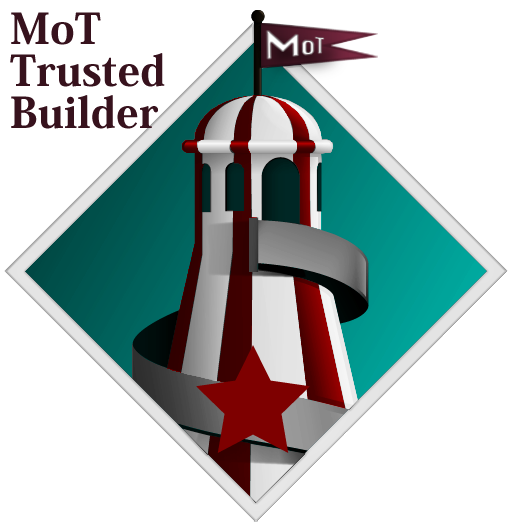 | | |
| --- | --- |
| | First off, self promotion!!! Secondly, PM told me to post this. For now, I'll just leave a link to … |
A portion of a group project that I worked on a long time ago with some friends. Buildings done by someone else, track and terrain by me.
(Ambiance was done by hand)
A few images from my last Mine Train (Dated several months). I'm not good at finishing mine trains...
HI, welcome to the site.
I read your post on the forums, glad you decided to check us out.